Everything begins in the vines
Philosophy
With our agricultural roots, we know that everything begins in the vines. Working the soil and respect for the vegetation are the prerequisites for a healthy, ripe, good quality crop. It is the beginning of a process that continues through harvest, carried out at the optimum moment, then into the vats and the cellar, right up to the bottling of the wine.
Having perfection as the objective means mastering each step, and considering the impact of every single gesture. Care and method are not sufficient in themselves, because there is no magic recipe! It is also necessary to adapt to the year's weather conditions, observe, verify each parcel, and know how to evolve and experiment. For example, we have engaged the services of a geologist in the vines to better understand the potential of our different soils and adapt our work accordingly, both in the vineyard and the cellar.
This commitment has earned us "Haute Valeur Environmental Level 3" Certification since 2017. This state awarded accreditation is given in recognition of the actions undertaken by agricultural businesses in favour of the environment. We are working hard each day to be able to engage the Domaine in biological agriculture soon.
---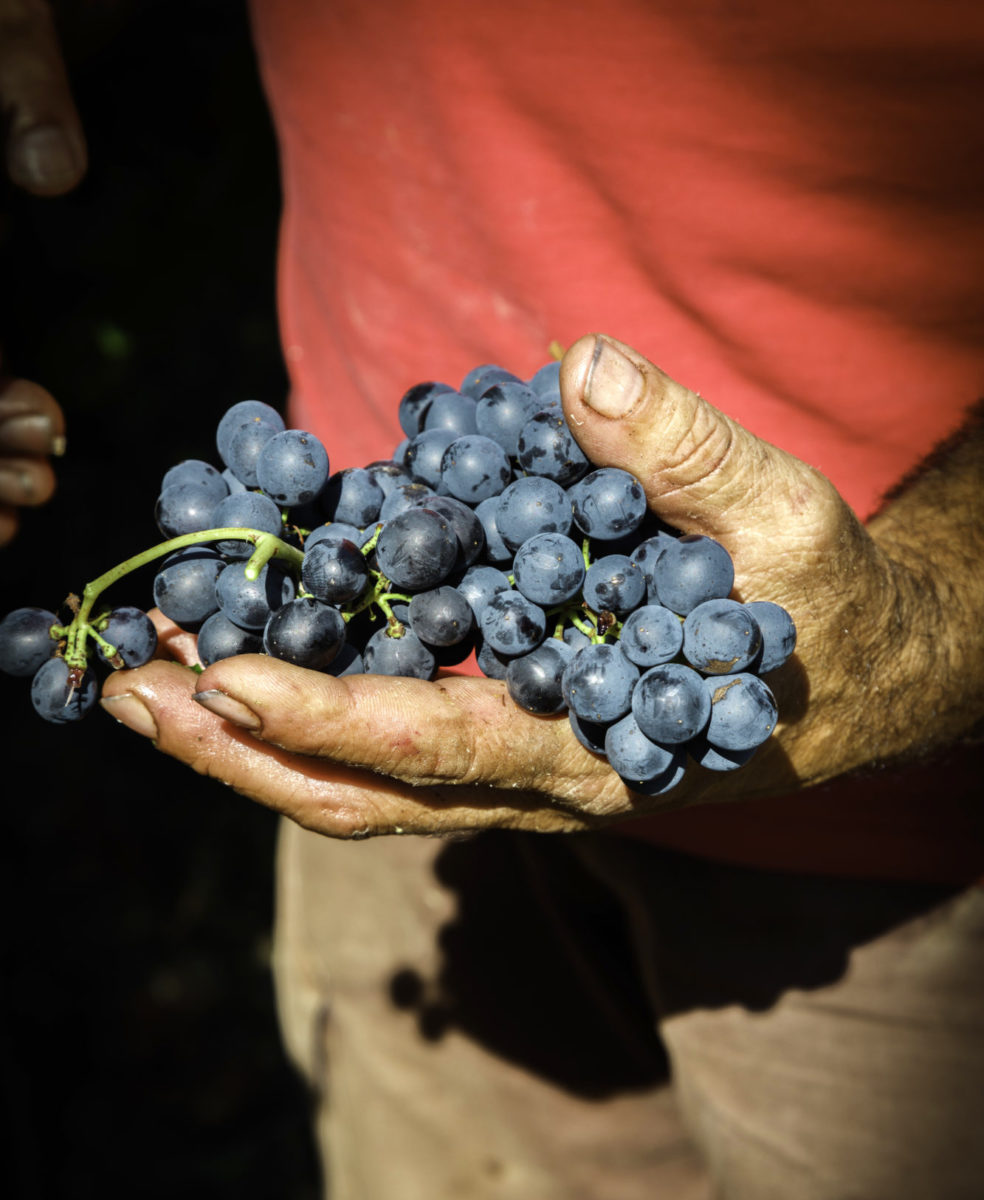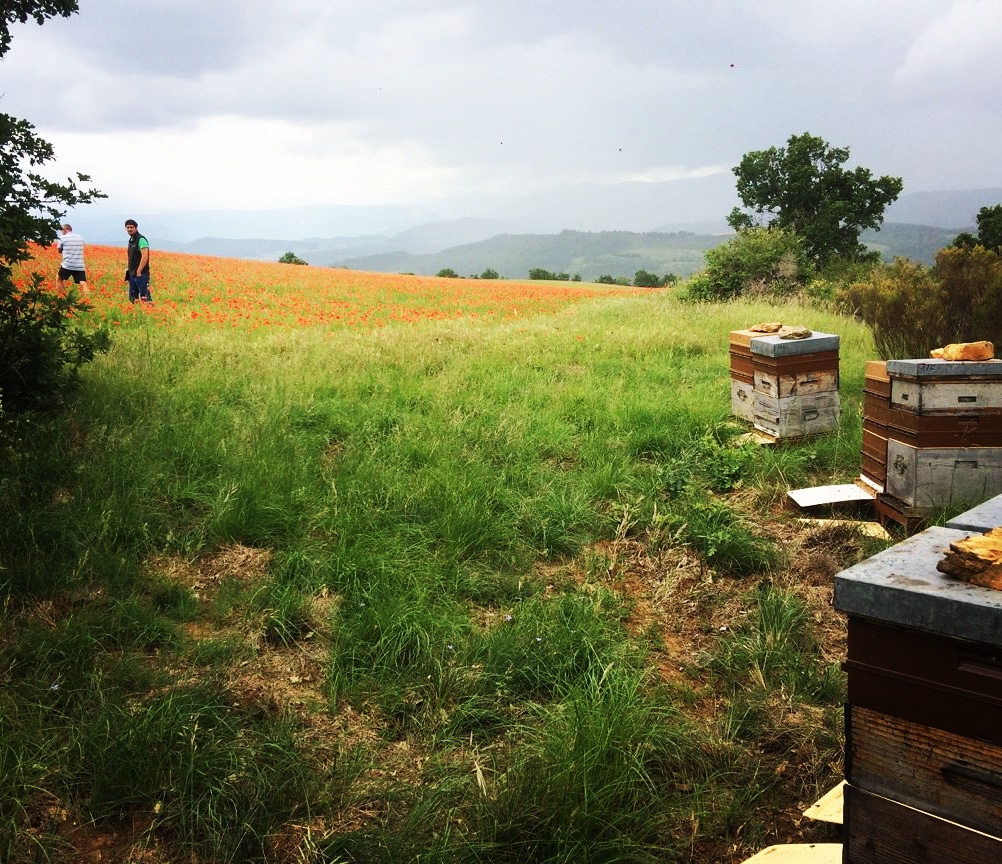 Revealing the diversity
of our terroirs
All our wines are vinified with the same process:
harvest at the best time by hand by our team or by machine
input limitation
vinification in Burgundy room or in stainless steel vats
low use of sulphites
Protect and develop biodiversity
The plots of vines alternate with moors and woods. We are fortunate to work in a preserved and savage environment.
We have been welcoming around ten beehives since 2019 in Antugnac. We imagined this project and ensured its realization thanks to the expertise of Michel.
Coillard, beekeeper and long-time friend of Christian Collovray. The bees have acclimatized very well to their new environment, they behave well and reproduce well, some have been removed from the hives in order to create new colonies. Honey is very aromatic, with beautiful floral notes.
---